We all have shit we wanna talk about. Want to complain about geo-blocking? How Amazon.ca sucks balls? Great stories about your city? Issues that have unique Canadian facets (helloooooo race relations)?
C'mon over! We've a got a 2-4 in the icebox, a mickey of rye, and we're ready to hit the cottage. Try to avoid the hydro poles!
Oh, if you have access to Cross or Clash or any other blog with people you think would be interested, share away!
Oh, and let me know if you want authorship!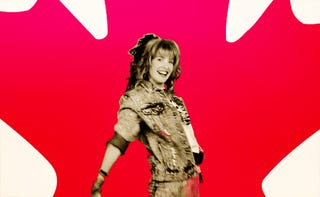 Also, a surprising amount of Canadian-related Kinja names have already been claimed.